About Fujairah Creative City
Fujairah Creative City is a completely new media innovation cluster and an addition to the media-hubs in the region after Dubai Media City and twofour54 of Abu Dhabi.
Taking the inherent advantage of lower cost of operating licenses and lower cost of living, this new initiative will be considered by the investors in media segment as an alternative or complimentary option for expansion. This free zone offers a remote business setup and visa processing.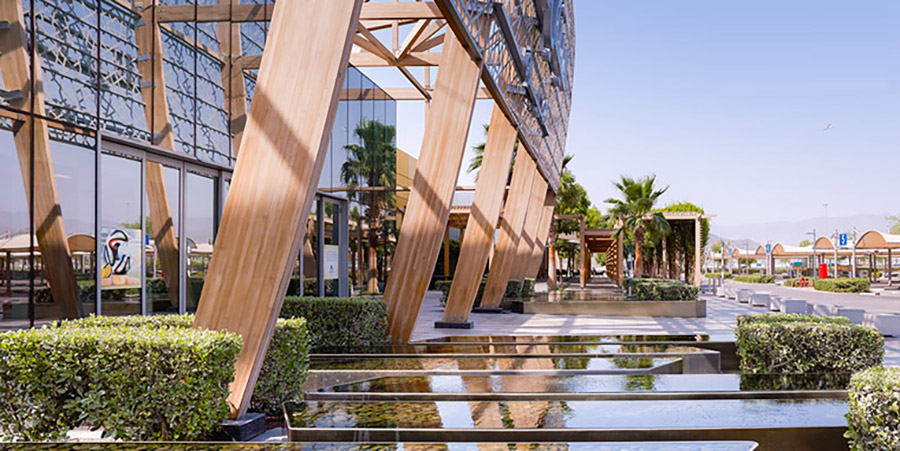 Fujairah Creative City is targeting smaller players who are trying to establish new businesses or benefit from a new location for their existing operations. Creative City, having 40,000 sq. meters of dedicated land area, will complement existing media clusters in the region, and further facilitate creativity in all fields, for both freelancers as well as companies in a variety of specialties, such as training, media production, media services and technology.
Launched in 2007, Creative City has been providing clients with reliable services in a successful business environment. Creative City sets up professional environment for individuals and businesses working in a broad spectrum of business fields including media, events, consulting, education, communication and marketing, music and entertainment, design and technology complementing existing media clusters in the region and further facilitating creativity in all fields.
Creative City provides licenses to individuals within a Free Zone economic environment. It regulates and processes all government formalities, work permits and visas and simplifies the process of a business startup. Providing a complete one-stop solution, Creative City offers customized services and business packages and ensures professional assistance to its clients during every step of a company formation process.
Benefits of establishing a company within Fujairah Creative City:
100% ownership

No capital requirements

100% tax free

Complete support services

Flexible business packages

No mandatory office lease

Successful professional business environment

No auditing

International reach.
The number of shareholders should be two to fifty. The liability of the shareholders is limited to their share participation in the capital, however, at least 51% should be owned by a UAE national.
Business activities:
Advertising

Architecture & Technology

Audio & Visual

Broadcasting

Business & Communications

Consultancy

Photography & Videography

Design

e-Commerce.
Type of licenses:
Commercial License - Single Owner (FZE): Visa availability: No visa. Processing time: 6-7 working days.
Commercial License FZCO - Multiple Owners (FZ LLC): Visa availability: No visa. Processing time: 6-7 working days.
Freelancer - Visa availability: 3 Fujairah free zone visas. Processing time: 6-7 working days
Baby Business: Baby Business package is designed for small businesses to benefit from an easy company set-up process with minimized overhead costs. Visa availability: 6 Fujairah visas. Processing time: 6-7 working days.
Fujairah Creative City Free Zone is a great option for those who want to:
combine multiple service activities

have a large number of visas

open a company without personal visit
Source: www.uaefreezones.com