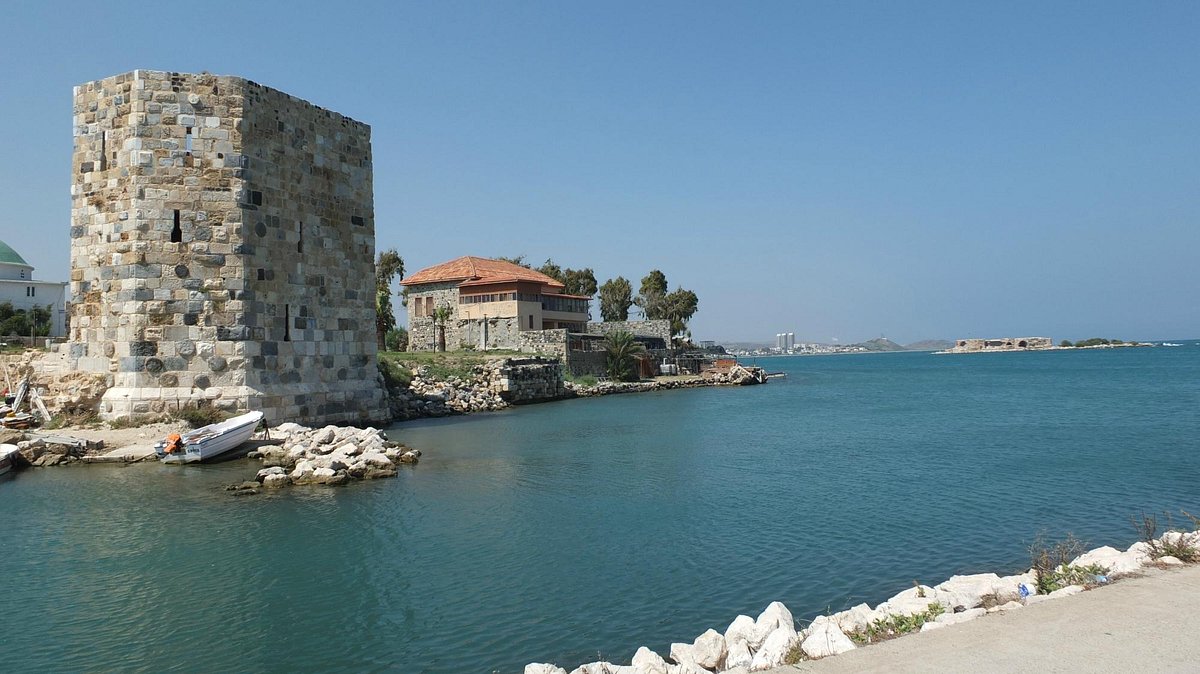 About Adana Yumurtalik Free Zone
The Adana Yumurtalik Free Zone was established under a Ministry Directive on March 3, 1985. Founded on May 25, 1990, TAYSEB was authorized by the State Planning Organization on December 12, 1990 to establish and operate the Adana Yumurtalik Free Zone by the State Planning Organization for 30 years to pursue development according to the Build-Operate-Transfer planning model.
Starting in 1997, with the favorable economic situation related to the Eastern Anatolian Project and then continuing with the infrastructure investments in September of 1998, investments and developments in the Adana Yumurtalik Free Zone have increased.
TAYSEB, the founding and operating company, is a TEKFEN company.
This Free Zone is the only one in Turkey that is geared towards operations in chemicals, petro- chemicals, energy power plants, shipyards and cement factories.
2 warehouses available for rent, each 2,700 m² that could be subdivided into up to 6 separate areas, as well as 27 offices of varying sizes.
One of the largest free zones of both Turkey and the world encompassing an area of 4 million and 600 thousand square meters, TAYSEB extends along a 5-km coastline at İskenderun Gulf. Thanks to the new investment plans oriented towards its region that it is located in, TAYSEB is expected to become an industry and export center mainly focused on chemicals and petrochemicals industries, making an impression also on a global scale in the next five years.
Currently, there are many businesses and enterprises operating in the zone and engaged particularly in the chemical industry and in cement, construction materials, shipyard, iron & steel, food and feed industries. Having recorded a trading volume of 814 million US dollars in 2017, TAYSEB has reached 624 million US dollars in the first six months of 2018. Its trade volume is expected to exceed 1,2 billion US dollars by the end of 2018.
Source: www.worldfzo.org