Jazan Economic City (JEC) is positioned to be one of the primary drivers for the Saudi economy development in general and the region of Jazan in particular. The new city is located 60 km northwest of Jizan City; one of Saudi's most important ports on the Red Sea, JEC is a state of the art integrated city that is geared to become an important logistics and industrial hub, a major destination for regional raw materials and an export platform for global consumer markets. As such, it's expected to attract more than SAR 100 billion in investment that is envisioned to create in its construction and operational phases up to 150,000 new job opportunities and an approximate of 300,000 people living within the city upon its completion.
JEC is stretched on about 108 km2 of land area, where two thirds of the city total area are designed to for industrial and logistics zone along with the supporting infrastructures and main business enablers such as ; the industrial seaport and mega power plant located within the city, which will mainly facilitate for the development for the targeted primary and secondary industries clusters.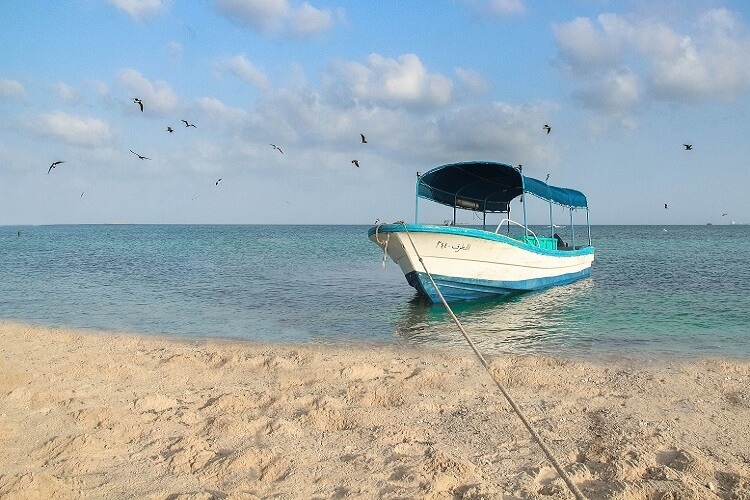 Jazan Economic City is considered one of the most important economic cities that the Kingdom of Saudi Arabia began to build over twenty years, at an investment cost of more than 100 billion Saudi riyals. It was inaugurated by the Custodian of the Two Holy Mosques, King Abdullah bin Abdulaziz Al Saud , in November 2006 .
In a short time, this city attracted international and local investments concentrated in the petroleum industries, an iron and steel complex, and in the areas of infrastructure and support services, with an investment value of up to 50 billion riyals. One of the main attractions for investors from all over the world is that Jazan Economic City enjoys a strategic location overlooking the most important global sea routes, and also that it provides competitive energy prices that give it a special advantage of attraction thanks to the presence of the Saudi Aramco refinery with a refining capacity of up to 400 thousand barrels per day. And the presence of an integrated, multi-use industrial port that was designed with the latest international technologies and provided with the best equipment.
In addition to having a power plant to support the main, heavy and secondary industries. Two-thirds of the city has been allocated to contain these industries, with the allocation of central areas for business and the development of human resources, various residential neighborhoods, commercial, health and educational centers, civil services, and entertainment areas that include the finest international resorts and hotels.
Project Components:
Industrial Park (will occupy 2/3 of the City) - Sea Port

Agriculture repackaging and distribution - Fisheries

Business and Cultural Center - Health & Education Areas
Focus:
Energy and labor intensive industries
To get more information about investment conditions in the free zones of Saudi Arabia, please contact Soha Asia Follow Up Services consultants.