Launched in 2016, Ras Al-Khair Port is Saudi Arabia's newest industrial port and a pillar of the Saudi economy. Serving public projects and private businesses with various products and services in and around Ras Al-Khair, the port has a unique strategic importance thanks to its proximity to Ras Al-Khair Industrial City.
Ras Al-Khair Special Economic Zone is conveniently located near Ras Al-Khair Port, the Kingdom's newest industrial port, with the capacity to handle bulk cargo and serving more than 100 manufacturing projects. The port can accommodate any size of ship due to its depth.
Ras Al-Khair›s shipyard, the largest in the MENA region, has the capability to provide newbuild and maintenance services, repair and overhaul services for offshore support vessels, jackup rigs, very large crude carriers (VLCCs) and bulk carriers.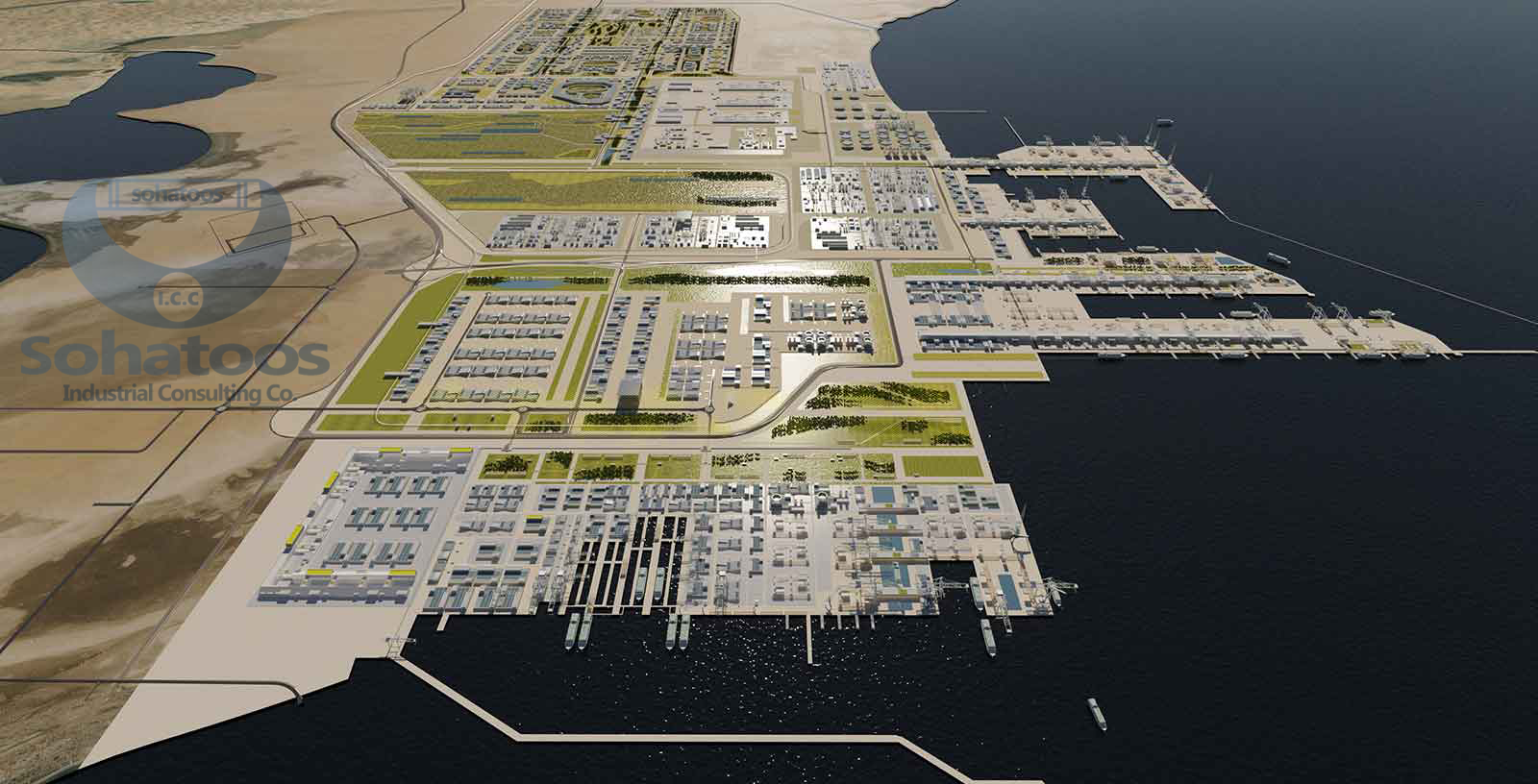 Benefits
Access state-of-the-art technologies including AI, biometrics and IoT

Benefit from high-quality products and efficient schedules

Benefit from green products, materials and renewable energy sources

Access internationally competitive prices

Take advantage of innovative lifecycle management offerings
Advantages
5% Corporate Income Tax for up to 20 years

0% Customs duties deferral for goods inside the SEZ

0% VAT for all intra-SEZ goods exchanged within the zone and between zones

0% withholding tax permanently for repatriation of profits from SEZ into foreign countries

Flexible and supportive regulations around foreign talent during first 5 years

Expat levy ensuring fees exemption for employees and their families in the zone
Focus Sectors:
Shipbuilding and MRO

Prig Platforms and MRO
To get more information about investment conditions in the free zones of Saudi Arabia, please contact Soha Asia Follow Up Services consultants.