The Free Zone in the Port of Tripoli is a zone that is fenced, surrounded by walls, and has a surveillance point for entry and exit. The free Zone enjoys specific commercial and financial benefits which are provided to encourage Import and Export activities. The goods stored or produced in this zone are considered outside the Customs region, and are not subject to Customs Duties and Taxes.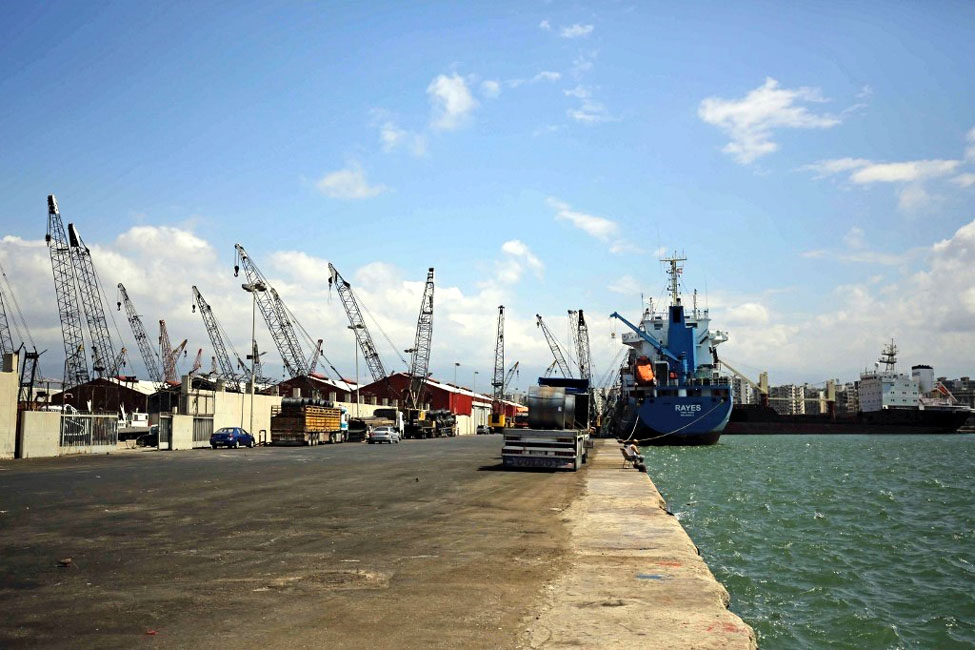 The Port of Tripoli is the second port in Lebanon after the Port of Beirut. Tripoli port currently runs a free zone comprising 55 warehouses and 46 yards, built across 151,750 sq m. The space is mainly used for storage. A further 420,000 sq m has been allocated for a larger zone in the future. This zone has been approved by the Lebanese Parliament as a free economical zone. The Port of Tripoli is independent both administratively and financially, and is governed by the General Code for Public Institutions according to decree no 4513.
Benefits
Customs tax exemption
Low Taxes and Tariffs, and reduced fees for hired labor.
The presence of storage areas inside the Port, the Free Zone, and the Free Economical Zone.
The availability of great areas near the port to build correlated dry ports.
The location of the port only 30 km away from the border with Syria, and thus accessible to the Persian Gulf and the Arab World.
Industries
Import, export and re-export
To get more information about investment conditions in Bahrain Logistics Free Zone, please contact Soha Asia Follow Up Services consultants.