Dubai Media City (DMC)was launched in January 2001 to establish Dubai as the region's leading media hub including news agencies, publishing, online media, advertising, production and broadcast facilities.
It is managed by Technology Electronic Commerce and Media group (TECOM), which is a part of Dubai Holding.
TECOM free zone authority manages 11 free zones, referred to as "business communities". Dubai Media City is one of them.
It provides an advanced infrastructure and supportive environment for media-related businesses to operate globally out of Dubai. It is one of the most prestigious places of company registration in Dubai.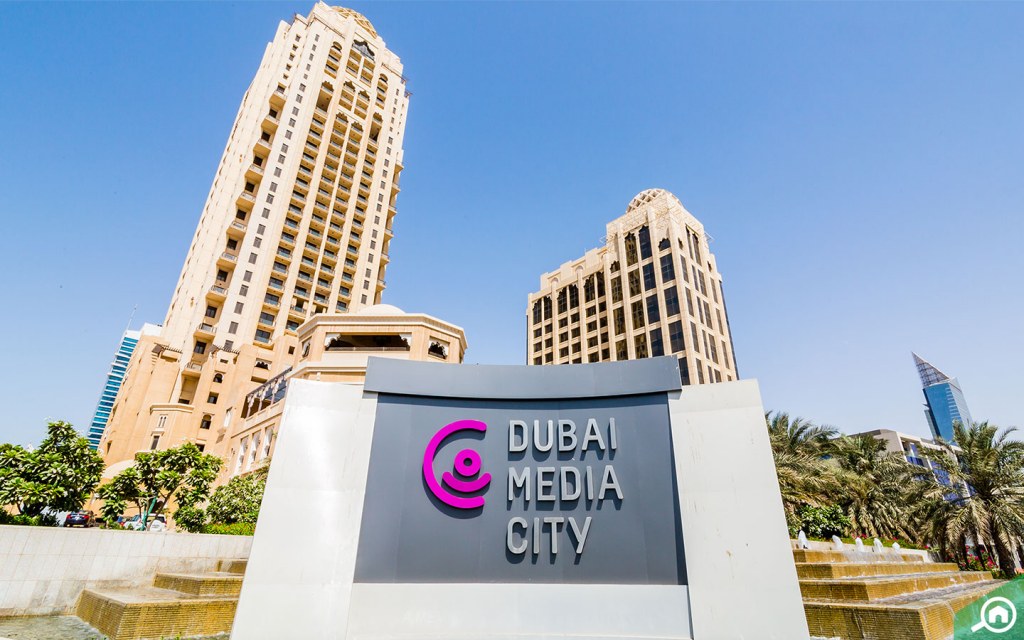 IN A NUTSHELL
Officially launched in 2001
Mostly features commercial spaces
A free zone with the liberty of 100% foreign investment
The area is business-friendly supporting media industry
Dubai Media City (DMC) is operated under Dubai Technology & Media Free Zone Authority
A hub for the media industry in the Gulf Cooperation Council and the Middle East

FACILITIES
Dubai Media City free zone offers a variety of facilities in different locations such as:
Dubai Media City
Dubai Studio City
Dubai Production City
It means that if you have a Dubai Media City license, your office can be located in any of these 3 locations.

BUSINESS ACTIVITIES
Dubai Media City company can have various forms of business activities. Main groups include:
Advertising & Communication
Media and Marketing Services
Event Management
Media and Marketing Consultancy
New Media
Media Association (Non-Profit) and others.
Dubai Production City enables innovation across several sectors such as publishing, printing, packaging, automotive and more. Home to qualified business professionals from around the globe, Dubai Production City is a holistic community offering business, retail and residential lifestyle.
Dubai Media City, Dubai Studio City & Dubai Production City are at the forefront of developing and enabling the media industry in the region. The parks are members of TECOM Group, are home to over 2,050 companies and 33,000 business professionals from 319 nationalities.
Source: www.dmc.ae
To get more information about investment conditions in free zones of Dubai, please contact Soha Asia Follow Up Services consultants.