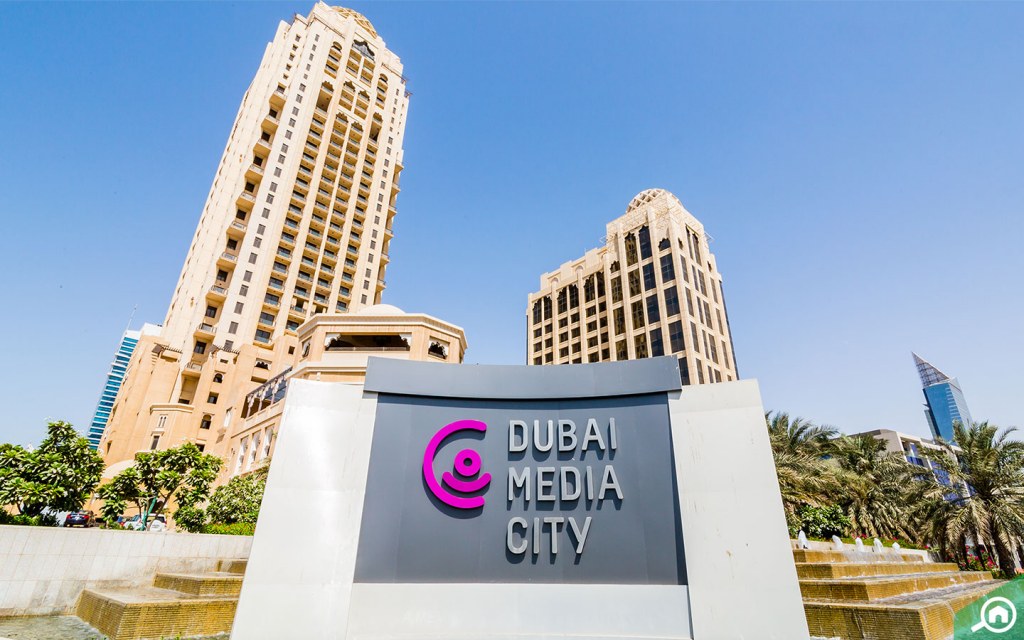 About Dubai Media City
The regional hub for the Media industry, home to key global brands, offering diverse commercial spaces, bustling retail spots and various exciting events.
Community Experiences
Dubai Media City's one of its kind community brings the perfect mix of business and leisure, in a diverse yet harmonious atmosphere.
Entertainment
the scenic and customizable venues are the perfect spot for concerts, food festivals, exhibitions, networking events and more.
Retail and Dining
With a variety of cafes and restaurants that cater to every taste: From the perfect morning cup of coffee to the most delicious dinner and everything in between.
Fitness
It's easy to stay true to your fitness goals in Media City, with Yoga Studios, Gyms and a beautiful running track around the lake.
Healthcare
Accessible health and wellness facilities within our community so you can focus on what matters most
Hotels
Media One Hotel, Arjaan by Rotana and Radisson Blu are just a few of Dubai Media City's business and leisure hotels, perfect for every occasion.
Events
Be part of the city's most exciting and relevant events, from exhibitions, workshops, conferences, networking events, activations and more.
Warehouses
Optimize your business logistics with our strategic multi-purpose warehouses
Expand your business with strategically located multipurpose warehouses with ready infrastructure and grade-A build standards in Dubai Industrial City.
5000 to 11000 sq ft
Internal light fittings
Can join multiple units
Apt for light manufacturing, logistics & storage (cold, chemical & general)
Includes office space and retail showrooms
State-of-the-art fire protection systems
On-site parking and loading area
6x6m sliding main door
24/7 security
Source: Dubai media city