Dubai Logistics City (DLC), also known as Dubai World Central, is the world's first platform which was built for the purpose and development of logistics. DLC has been built to promote and provide better logistic and trade facilities in the UAE. Dubai Logistics is a government initiative which is the world's first purpose-built aerotropolis. DLC is built in the neighboring region of Jebel Ali Sea Port, covering an area of 140 sq. km. This Dubai free zone is the biggest and most ambitious project taken up by the government in order to increase the trading opportunities for the Emirate but also houses other business communities like restaurants, shops, leisure facilities, and other services with a beautiful geography. Logistics-driven companies have great scope and business growth in DLC as all the amenities and benefits here are focused only on the development of the logistics and trade sector of the UAE.
Companies in Dubai Logistics City are spread over a vast area, with the air cargo turnover mounting to almost 12 million tons every year. DLC will be cherished with the completion of the Al Maktoum International Airport and will give a head start to many other projects in the free zone, like air cargo terminals, office park, labor village, and many other amenities. Supported by the Jebel Ali Sea Port and because of its systematic supply and provision fit-out, DLC has become the zenith of logistical operations in the UAE.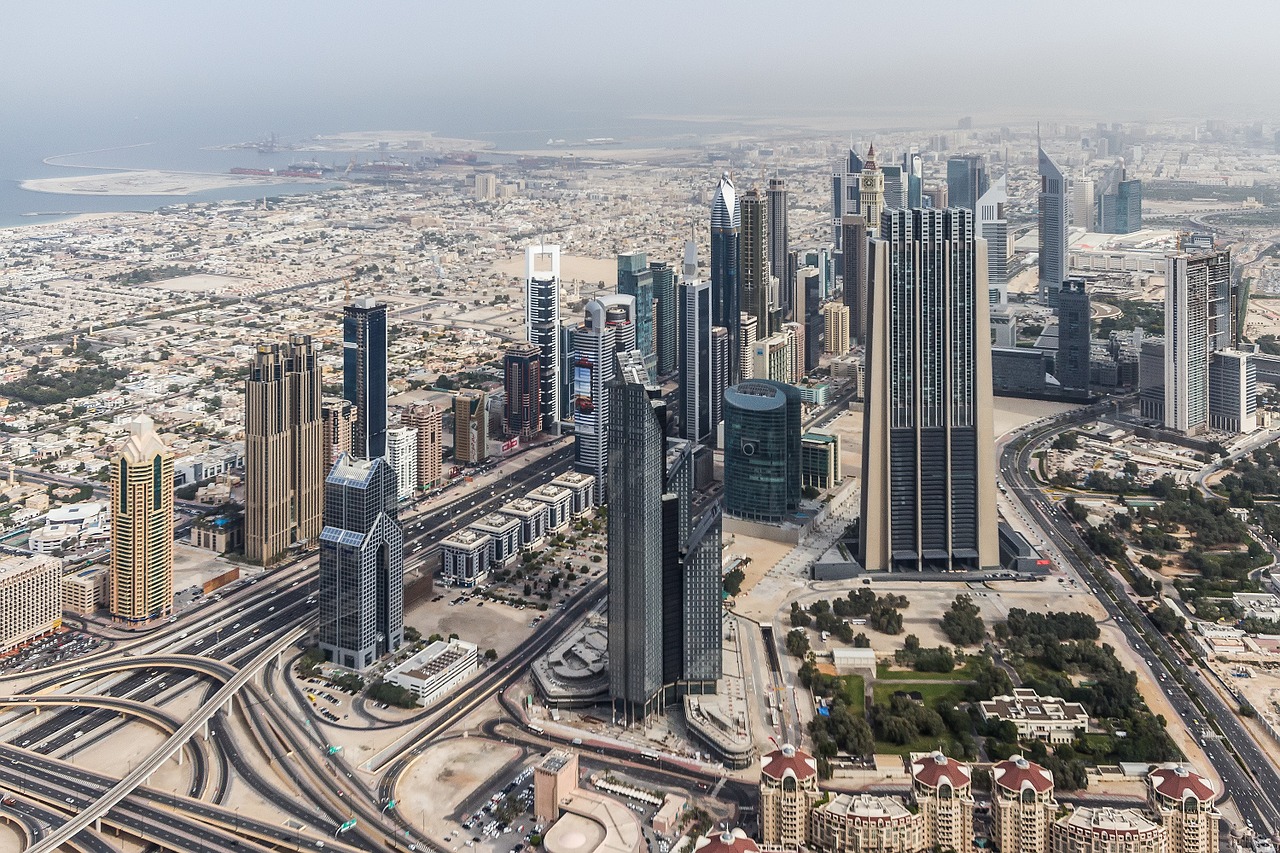 Benefits of Business Setup in Dubai Logistics City Free Zone
Being the world's biggest platform for the logistics industry, DLC provides numerous benefits for companies that start a business in it. The top benefits of starting a business in DLC are :
It is a personalized sector built to cater to the huge requirement of logistics
The free zone offers 100% foreign ownership, free transfer of capital, and exemption from income tax
DLC is a built-apart corridor connecting DLC via Jebel Ali Port
The landscape covers a sprawling area providing a home to over 7000 companies, including many of the 500 fortune club companies
There is a pre-built warehouse facility, custom built units for freight forwarders, and a separate lane for heavy vehicle movement
DLC is into a comprehensive tax arrangement for the UAE, African and North Asian countries
It has a well-defined distribution channel catering to African, South-East European, Middle East, and SAARC (South Asian Association of Regional Cooperation) countries
The visa regulations are liberal and the workforce is easily available, with visa services for labor, transportation, and other purposes
Types of Licenses in DLC
Logistics license
Industrial license
Trading license
Service license
Education license
Legal Entities in DLC
Free Zone Limited Liability Company (FZ-LLC)
Branch of a foreign company
Branch of a UAE company
DLC is ideal for businesses such as:
Companies with multi-modal transportation needs
Corporates seeking professional logistics environments and free trade facilities
A range of innovative, value-added logistics services
Businesses requiring speedy air freight
Destined to become an outstanding landmark of Dubai, DLC serves the growing needs of multinational companies involved in different fields such as:
Electronics
Spare parts and after-sales
Healthcare and life sciences
Consumer goods and fashion
Relief aid and NGOs
Services Offered by DLC
Air transport to connect even remote sources with core world markets
Sea-air transport to ensure on-time delivery within intercontinental supply chains
The option to combine transit with customization, packaging or labelling of goods and other value-added services
Key features of DLC
Companies can establish distribution centers and replenish them via land, air or sea and deliver to customers using the most cost and time efficient methods.
It provides an office park as well as land along the DLC access road that can be developed to host a wide range of service businesses.
The office park provides more than 400,000 sq. m. of rental office space.
It supplies modular space to allow maximum flexibility.
It allows companies to easily set up their local operations, administrative offices, showrooms, and customer-facing facilities or entire head offices.
Multi-level car parking which ensures easy access to all 18 office blocks.
A dedicated road network which links DLC office park to the Emirate's road.
All these lucrative benefits and excellent key features make Dubai Logistics City a key platform for logistics-based companies that contribute to the import-export trade of a country. So, if you are looking forward to setting up your logistics or trading business, there's no better place than Dubai Logistics City free zone to establish a company. And if you have already decided to give DLC a shot then look no further, as our advisors at Business Setup Worldwide are here to help you with the drill. We commit to take care of all the hurdles lying in your way while forming your business, and shall be more than happy to assist you and be a part of your success journey. For any queries on setting up a company in Dubai Logistics City (DLC) Free Zone, do contact us – we'd be happy to help.
Source : www.emiratesfreezones.com
To get more information about investment conditions in free zones of Dubai, please contact Soha Asia Follow Up Services consultants.