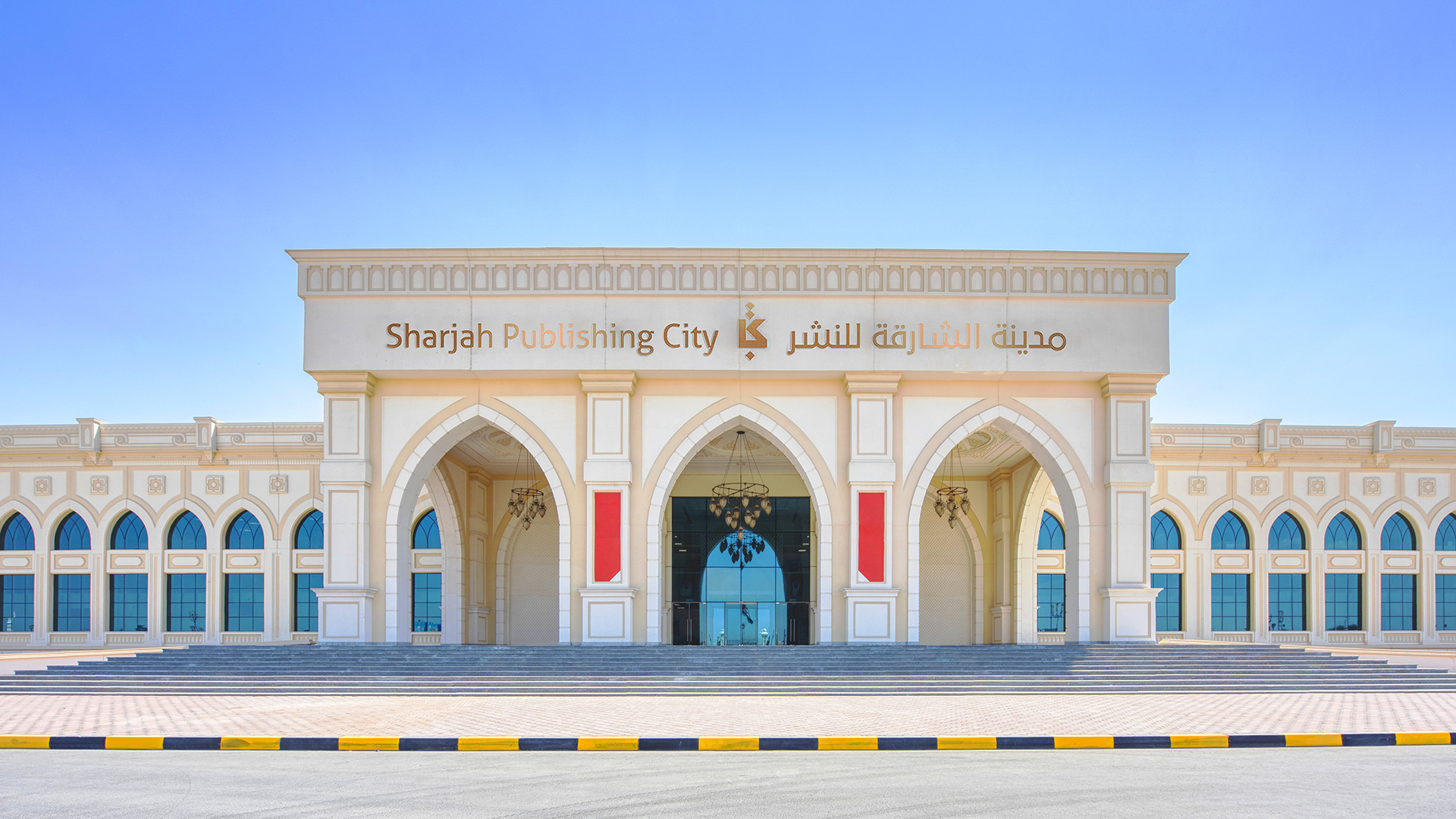 Why Start your Business with SPC Free Zone
SPC Free Zone is the smarter, simpler and faster choice for entrepreneurs and investors looking to set up their business in the UAE. We offer convenience and flexibility with over 1,500 business activities and various types of modern facilities to operate from – making us an ideal business setup platform.
SPC Free Zone at a Glance
SPC Free Zone is strategically located in the heart of Sharjah and offers a mix of modern infrastructure facilities such as Coworking, Retail, Storage and Commercial Offices in a business-friendly regulatory environment.
We offer a complete business ecosystem with extensive support initiatives in place to allow entrepreneurs to grow and thrive. Our affiliations with reputable government institutions and private entities open a world of opportunities that enable the entry and expansion of industry players into the region
No matter what industry or sector you are looking to start your business in, SPC Free Zone provides a wide array of business activities from various sectors. We offer flexibility to anyone looking to set up a business allowing you to combine up to 5 business activities from different sectors under one trade license without any additional fees
Accommodation and Food Services
Activities of households as employers
Administrative and Support Service
Arts, Entertainment and Recreation
Construction
Education
Financial and Insurance
Information and Communication
Manufacturing
Other service activities
Professional, Scientific and Technical
Real Estate
Transportation and Storage
source: Sharjah publishing city