The Airport Free Zone at Ras Bufontas
Ras Bufontas covers 4 square kilometers directly adjacent to world-renowned Hamad International Airport (HIA), providing unrivalled access to air transportation and short export turnaround times. The first line of the Doha Metro, which opened in May 2019, provides direct access to Ras Bufontas.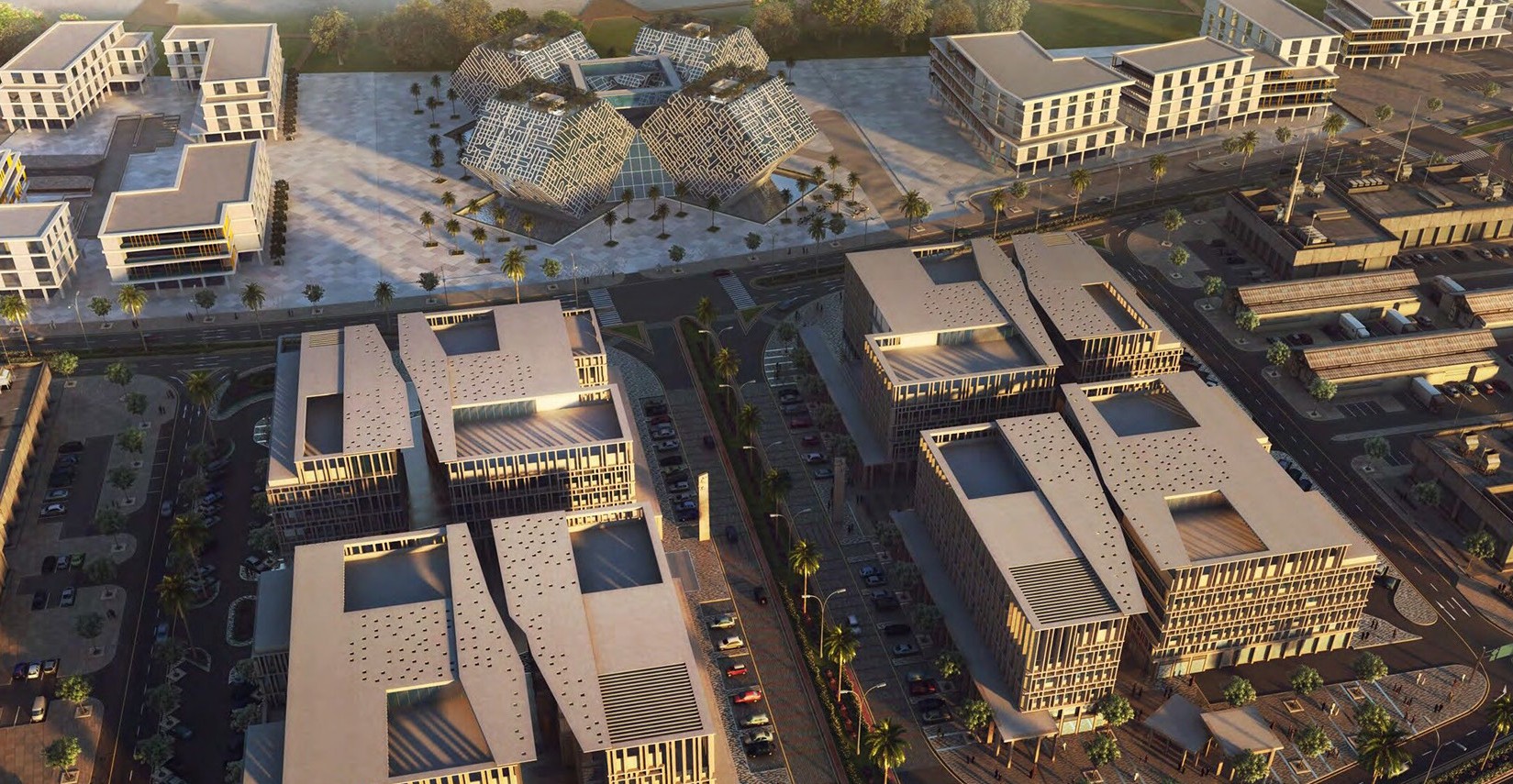 Property Solutions
24 light industrial units under construction and to be ready Q4 2019. Phase 1 has been completed.
2km of serviced land plots
Office accommodation including Oasis building
Key Areas of Focus
Emerging Tech
Aviation and Business
Light Manufacturing
Smart Technologies
Qatar Free Zones are designed to be smart, sustainable, green and investor-oriented.
The free zones are designed to be as eficient as possible, making use of a wide range innovative technologies and techniques. These include:
Tactics to conserve water and reduce heat.
Many green spaces, featuring a green irrigation control system, a beach front promenade and eco trail.
Front-facing parking areas screened by evergreens, to protect and promote clean air.
A wide range of solutions deployed to minimize the need for private transport, including shuttle buses and widespread pedestrian and cycle networks.