About Ras Al Khaimah Media City Free Zone
Ras Al Khaimah (RAK) Media City is a leading entertainment hub for all the companies that have operations in the media industry. It was launched in the year 2006 as an alternative to Dubai Media City and has been providing investment opportunities and benefits for media-oriented business owners and investors. RAK Media City is another RAK Free Trade Zone (RAKFTZ) which is controlled by the RAKFTZ authority. The increasing cost of living in Dubai free zones makes RAK Media City a low-cost alternative. Business owners are attracted towards this RAK FTZ due to its dedication towards providing world-class facilities, great business infrastructure, pre-built offices, and media-related business licenses.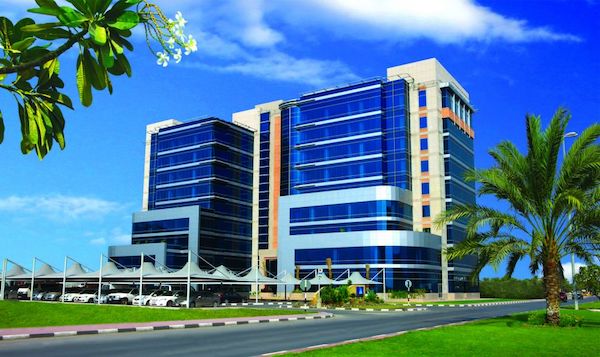 Economically speaking, RAK Media City has been growing at an unprecedented pace in the past couple of years. Its business-friendly environment regulations, favorable towards media industries, have made it a fine destination for the media and entertainment sector to develop. The media companies receive complete freedom for producing their films, radio, and television shows.
Advantages of Business Setup in RAK Media City
Provision of 100% foreign ownership

Complete freedom of capital and profit retention

Exemption of customs duty on all import-export goods

Quick immigration process

No currency restriction

Tax exemption on both corporate and personal income
Types of Business Licenses in RAK Media City
Publishing License; For publishing magazines, educational & professional books, consumer books, promotional content, e-books, directories & guides
Broadcasting License; For TV & radio broadcasting
Filmed Entertainment / Production & Post Production License; For the purpose of film production & distribution, media content management & provider, film content rights management, production, post-production and animation
Media & Marketing Services License; For direct marketing, promotional services, advertising/communication & public relations agency, intellectual property rights management, media placement, buying & selling, media representation
Business & Information Services License; For any news agency, media research & information services
Music & Entertainment License; For music production & recordings, music distribution, music publishing, music label & rights management, promotion & management, event management, theme parks management, sports management
New Media & Media Support Services License; For web designing & management, interactive services, media software development & integration, access spending, multimedia software development, digital media management
Service Provider License; Restaurant, stationary, medical clinic, beauty salon, bookstore, kiosk, banking services, interior & set decorator, music & video, travel agency, laundry, insurance service provider
Consultancy License; Legal consultancy, accounting/auditing consultancy, human resources consultancy, marketing, management, project management, marketing entire film and media city.
Source: www.commitbiz.com