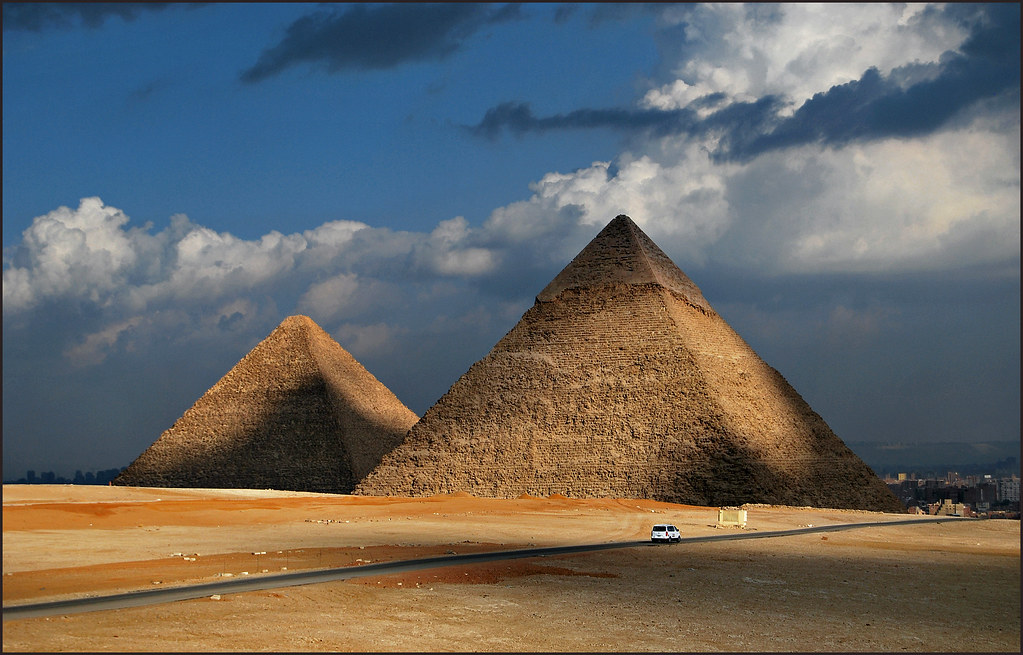 About Media Public Free Zone
Media Public Free Zone was established by a resolution of The Prime Minister No. 411 /2000, which is amended by resolution No.3269/2009 on an area of 580 acres in Media Production City in 6th of October City. It is 30 km far from the west of the middle of the Egyptian capital.
Site Benefits
The site of Media Public Free Zone is characterized by a privileged location. It is adjacent to Giza Governorate as it one of the angles of the triangle of Great Cairo. It is 50km away from International Cairo Airport, 175 50km away from Suez Port on the Red Sea for the service of trade and investment movement from and to Arab Gulf Countries, Southeast Asia and South Africa and 200 Km away from Alexandria port on the Mediterranean for the service of trade and investment movement, from and to European Union Countries, Mediterranean Basin, United States of America and Two Americas. Furthermore, the zone is surrounded by a network of highways to facilitate commodity transfer and shipment movement as well as tourism and travel movement either for your guests or the workers in your project to achieve its business and exercise its activity. It overlooks Giza road/highway oases. It is 5 km away from 26th of July Corridor which connects the zone to the center of Egyptian capital.
Furthermore, it is 5 km away from Giza/Fayoum Road which connects the zone to the center of Giza Governorate which is considered the tourism and ancient capital of Egypt. It is 15 km across the ring road around Dreamland towards the gateway of Alexandria Cairo highway which connects the zone to different governorates.
Surrounding environment
The location of Media Public Free Zone is adjacent to a number of tourism hotels (5-star level) which is located inside or adjacent to Media Production City. It has a vast hotel capacity (400 rooms). It is connected to lounges for international conferences. Furth more, it has
huge abilities and fittings such as lounges and restaurants, receptions and hospitability, amenities and entertainments, conferences and holidays tourism. Moreover, the residential city is adjacent to the location of the zone which provides many different residence and subsistence services, it is considered the most important advantage which your project that is built inside the zone, Dear, Investor to take advantage from it. This provided all residence and amenities for your guests who come from abroad either they are media journalists, technicians working in your project or series of work and guests which are received by your satellite channel in order to save cost, time and effort without assuming the burdens or problems of transportation to residences of such groups, or to conference centers and lounges or providing reception and residence for your guests that your project needs to exercise his business.
Infrastructure
Media Public Free Zone is supplied with an integrated and developed network of utilities and infrastructure services (including communication networks/ electric power/ water and industrial wastewater/ roads and inner lightening, etc..,) furthermore, satellite broadcasting / television broadcasting station/information flexibility .it has a high level of qualification, competence according to world specifications. Media Production City, Egyptian Satellite Company as well as the Egyptian Companies for Satellite channels takes the responsibility to operate and manage Media Public Free Zone.
Additional Services
Media Public Free Zone has centers to provide the electromechanical services as well as other services to provide fixed and transferrable electricity generation units for the service of team works in your project. Furthermore, the zone has centers to provide services of insurance, professional safety and industrial security as well as the professional technical centers and series of maintenance workshops which provides services for the activities permitted for your project to exercise inside the zone. This attracted many Arab and foreigner investors to establish their projects to do all different activities of media production as well as services relating thereto. The site is fully surrounded with an outer fence supplied with control towers as well as a general directorate to provide different customs services to your project that is built in our zone. Moreover, the zone provides social insurance and labor office, a post office as well as a series of key Egyptian banks and insurance companies to provide different banking and insurance services which your project may need to exercise its business.
Source: www.gafi.gov.eg