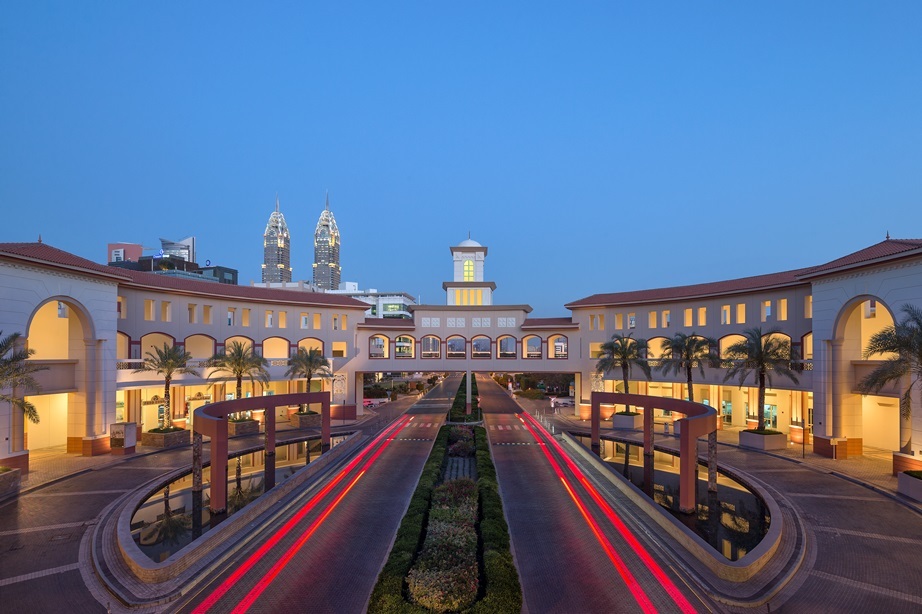 Welcome to Dubai Knowledge Park
The region's most prominent training hub, trusted business partner and a center of excellence for professional development.
Customizable business solutions Dubai Knowledge Park's integrated infrastructure and supportive environment have made it the region's most sought after career development hub.
Professional success begins here
Choose from a variety of strategically located, built to suit commercial spaces and campuses that provide a vibrant environment for students and academics to grow and thrive.
The future of work starts here
Dubai Knowledge Park Free Zone is a unique co-working space that provides independent thinkers and game changers a collaborative community to thrive. More than just a space to work, D/Quarters is an agile, flexible solution that accommodates the rapidly evolving global work culture.
Dubai Knowledge Park Free Zone has been developing strategic, sector-focused business districts across the emirate of Dubai since 1999. TECOM Group is well-positioned to continue playing an integral role in cementing Dubai's status as a global business and talent hub.
Dubai Knowledge Park Free Zone portfolio consists of 10 business districts catering to 6 vital knowledge-based economic sectors, including design, education, manufacturing, media, science, and technology. The Group provides a varied and tailor-made leasing portfolio – which includes offices, co-working spaces, warehouses and land – to over 7,800 customers and more than 100,000 professionals.
Dubai Knowledge Park Free Zone offers additional value-added services to deliver a competitive and attractive environment for businesses and entrepreneurs to thrive in and to facilitate engagement between the districts' community members. Government and corporate services are made available through an integrated smart services platform, "axs", which enhances ease of doing business and provides community members with a seamless experience.
Dubai Knowledge Park Free Zone also provides industry specialised facilities, including media production studios, laboratories and higher education campuses. in5, its enabling platform for entrepreneurs and start-ups, offers innovation centres supporting tech, media, and design start-ups and SMEs. Its future-focused co-working spaces D/Quarters deliver stimulating work environments for tenants, and the "GoFreelance" package serves approximately 2,400 freelance talents
Dubai Knowledge Park Free Zone Sectors
Tech
Driving the region's tech ambitions and making Dubai truly home to great ideas
Education
Transforming education and promoting learning excellence
Media
Growing the global influence of media companies and transforming the media landscape
Science
Enabling innovation in science and furthering sustainable change
Design
Fostering the growth of the creative community and shaping Dubai's future as a leading destination for design, art and culture
Manufacturing
Accelerating UAE's industrial development and developing a progressive ecosystem for the manufacturing sector
source: https://dkp.ae/