Dubai International Academic City is fully dedicated to higher education, housing key global and local internationally accredited universities, and attracting students from all around the world. If you are thinking about setting up a business in Dubai International Academic City, you should know that DIAC is the world's largest free zone dedicated to higher education and the pursuit of intellectual growth with the best universities around the globe. Further, Middlesex University of London Celebrates Campus Extension at Dubai International Academic City.
how to set up business in dubai academic city?
Launched in April 2007, Dubai Academic City or DIAC was designed to cater to the needs of the region's growing and diverse academic community. Home to numerous regional and international colleges and universities, it serves over 24,000 students from all around the world. With more than 400 undergraduate and post-graduate programmes currently offered to students, DIAC continues to expand and grow as per the needs of its robust and talented academic community.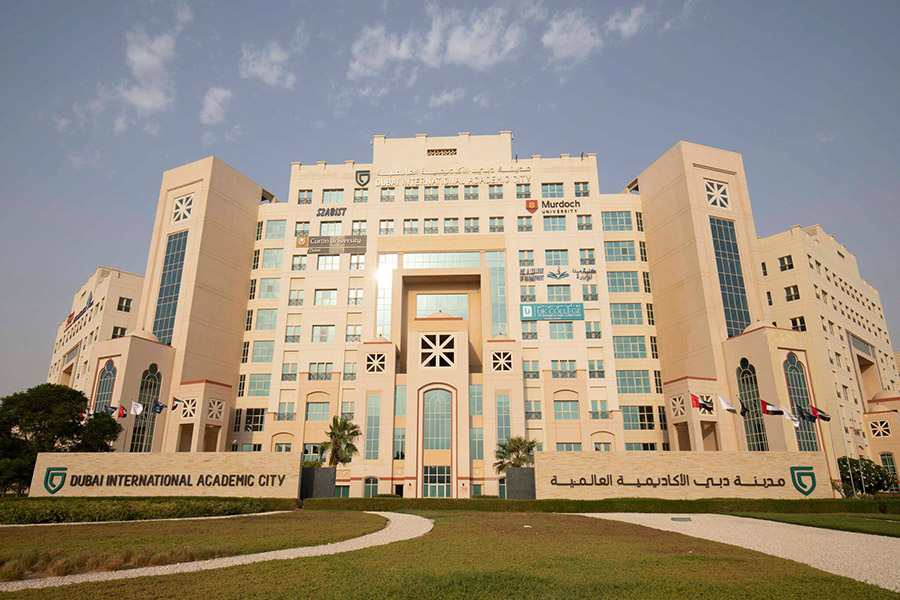 Company formation types in DIAC
Free Zone Limited Liability Company (FZ-LLC)

This is a company formed as an independent legal entity with its own shareholders. The minimum capital requirement for incorporation depends on the business activity

.

Freelancer

The Freelance permit offers the ability to operate as a freelance professional The permit identifies you as a sole practitioner It enables you to conduct your business in your birth name as opposed to a brand name

.
The benefits of business setup in Dubai International Academic City are:
100% foreign ownership.
100% Freedom from taxes.
100% Repatriation of profits.
setting up companies in Dubai International Academic City (DIAC)
A professional firm with regional focus and having global representation, UAE Free Zones spectrum of services covers all aspects of doing business in the UAE. Founded in 2001, this region is known for giving consistent, flexible and personal consultations for clients.
With more than 1000 companies to set up their operations in UAE. this region offers comprehensive services for doing business in the Middle East in all the Free Trade Zones, including offshore company formation.
sources: diac ,dubai international academic city
To get more information about investment conditions in free zones of Dubai, please contact Soha Asia Follow Up Services consultants.