Ajman Media City Free Zone was established to boost competitiveness among local and regional businesses, with an inspiring and professional business environment. It accommodates entrepreneurs and SMEs specializing in the media sector through a wide variety of licensing packages. Shared workspaces, easy registrations, flexible processes, and professional guidance at every step of company formation are major benefits for investors. The free zone also offers the popular Social Media Influencer license which is mandatory for all product/brand promoters and influencers operating in the UAE.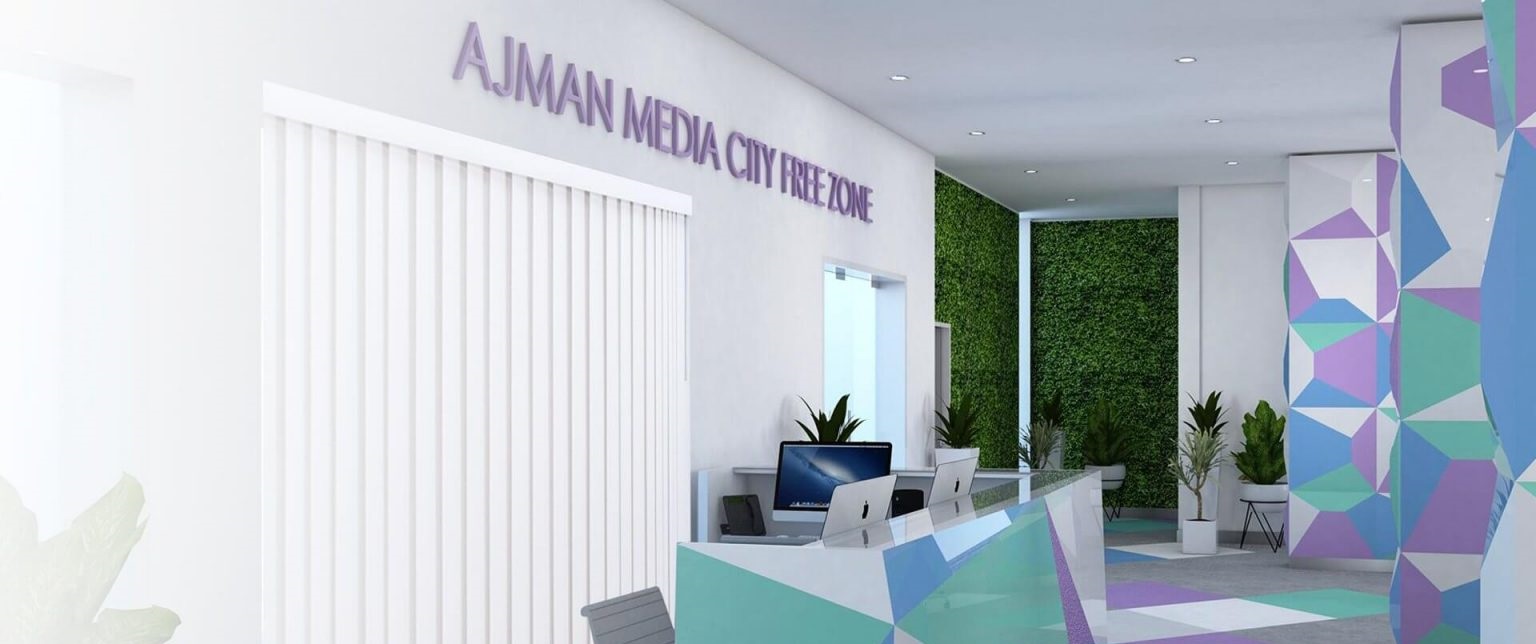 Ajman Media City Free Zone is the latest free zone offering in the United Arab Emirates, in the city of Ajman. It has been formed with an aspiration to create a dependable, harmonious, and professional environment for businesses and individuals alike.
Ajman Media City Free Zone is aiming to create a world-class environment with innovative and flexible processes to ensure professional guidance in every step of company formation.

WHY SET UP BUSINESS WITH AJMAN MEDIA CITY FREE ZONE?
Start your own business starting from AED 8,500, the most cost-effective option in the UAE
Own your business 100%
100% repatriation of capital and profits
No corporate or personal income tax
Multiple business activities in one license
License issued within 24 hours.
Quick and simple online registration process
Option of setting up your own business without having to issue a visa
Photo and Information Source: Ajman Media City FZ