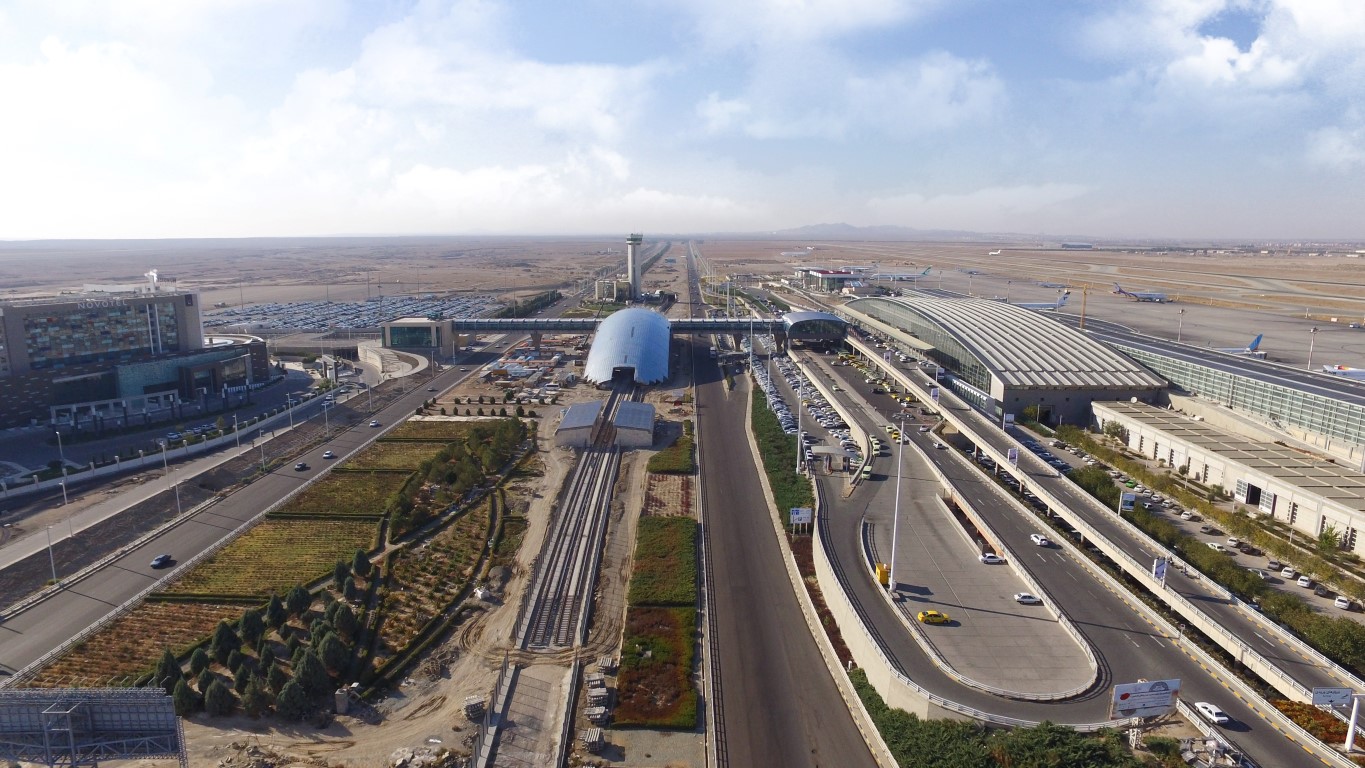 About Imam Khomeini Airport City Free Trade Zone
Establishment of Imam Khomeini Airport City (IKAC) in an area of 1500ha under article 166 of Fifth National Program of Development and by virtue of large-scale national policy of becoming cargo hub and second passenger hub in the Middle East with special focus on hosting businesses, production and industrial activities and proper environment for investments has been put on the top agenda of Ministry of Roads and Urban Planning as a grand national project.
Necessities for enactment of article166:
Necessity to support the population of 25 million living surrounding the airport city and neighboring provinces based upon free zone model

To foster the objective to become a logistic and passenger hub in the Middle East

Creation of economic and transportation potentials needed to set up a free zone at entrance gate of Iran and in the vicinity of an international airport.

Desire of great many transportation companies to take advantage of a free zone, investment in airport city free zone and establishment of dry port.

High potential for investment of great local and international companies because of its closeness to capital city and access to IKAC surrounding areas.

Expansion of the aviation-related businesses across the world and necessity to redefine these businesses based upon airport city free zone model.

Concentration of supply chain

Possibility to define businesses based upon free zone model such as banking, insurance and new industries.
Advantages
Tax exemptions

Special visa regulations

Invetment, labor, money and banking special regulations

Creation of value added

Customs dues exemption within customs area
Business Focus
Administrative site comprises of offices, bank, insurance, capital market, media city, e-city (data center)

conference center and hotel

Support services, supply and production chain (smart warehouses and customs procedures), multifarious transportation system (aerial, rail and road)

research and development centers and IT

Trade centers inducing carpet city, jewelry and precious stones center, cosmetics centers

international exhibitions center

innovative industries center, media etc.
Source: www.ikac.ir